Arsenic Removal Plant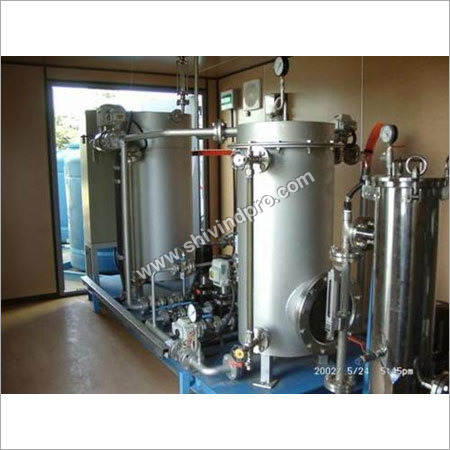 Arsenic Removal Plant
Product Description
Arsenic Removal Plant
We are engaged in offering our clients with Arsenic Removal Plant that are designed as per the latest market requirements. The plant is manufactured using high quality material sourced from reliable vendors. Furthermore, we also provide service like Arsenic Removal from Ground Water.

We hold expertise in designing, fabrication, erection, and commissioning of the plant as per the specifications detailed by our clients.

Arsenic Removal Plants, manufactured and supplied by Shivam Industrial Products are highly demanded in the national markets. Made to achieve higher removal efficiency, easy installation and the commissioning of plants, these plants of latest technology provide fresh and healthy water to different industries. The water treated by the said plant is free from micro-organisms and harmful pathogens. The plants can decrease the iron ratio of the polluted water and is appreciable for its low power consumption, simple operation and enhanced service life.

Usage:
For community Purpose In rural areas
For residence, housing, office building
Purpose3. For school, collage, educational institutes
Purpose4. For hotels, restaurants, resorts
Purpose5. For hospitals, nursing homes and others medical institutes
Purpose.6. For Municipality water supply, Corporation
Purpose7. For Industrial purpose like paper mills, cotton mills, Poultry Firms, Chemical plant, Pharmaceutical purpose etc.
We also provide customized solutions for any sort of water related problems.