Fluoride Removal Plant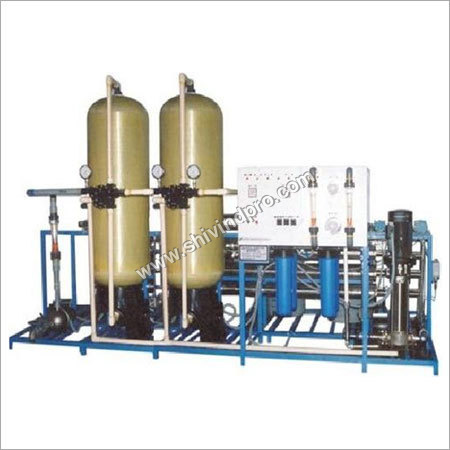 Fluoride Removal Plant
Product Description
We have been able to attract huge number of customers by manufacturing and supplying a quality range of Fluoride Removal Plant. In water treatment applications these plants are used for removing fluoride from drinking water. The plant is developed in compliance with the set industrial norms using only best quality materials. Our Fluoride Removal Plant is well equipped with dual stage filters, centrifugal pump, and KDF/GAC cartridge. We can customize the plant as per the clients requirements.
Features:
Highly efficient

Longer working life

Robust construction
Further Details:

These filters are designed for removal of fluoride for drinking water. As we know that fluoride makes incurable bone related diseases . the design of filter depend upon the concentration of fluoride in raw water. Vessels are made of HDPE/FRP/MS quality materials. Filter beds are made of High grade Activated Alumina or granular ferric hydroxide. The use of those filters are in rural drinking water solution.

Activated alumina and reverse osmosis are the only two methods for removing fluoride. Some companies claim that carbon filters will remove fluoride, but this is not correct. Also, all our Fluoride Systems use dual stage filters with activated alumina in the first stage and KDF/GAC in the second. We use the KDF/GAC cartridge to remove any activated alumina that may get into your water. Beware of companies selling a single stage filter with just activated alumina. This setup doesn't protect against activated alumina in your Treated water.